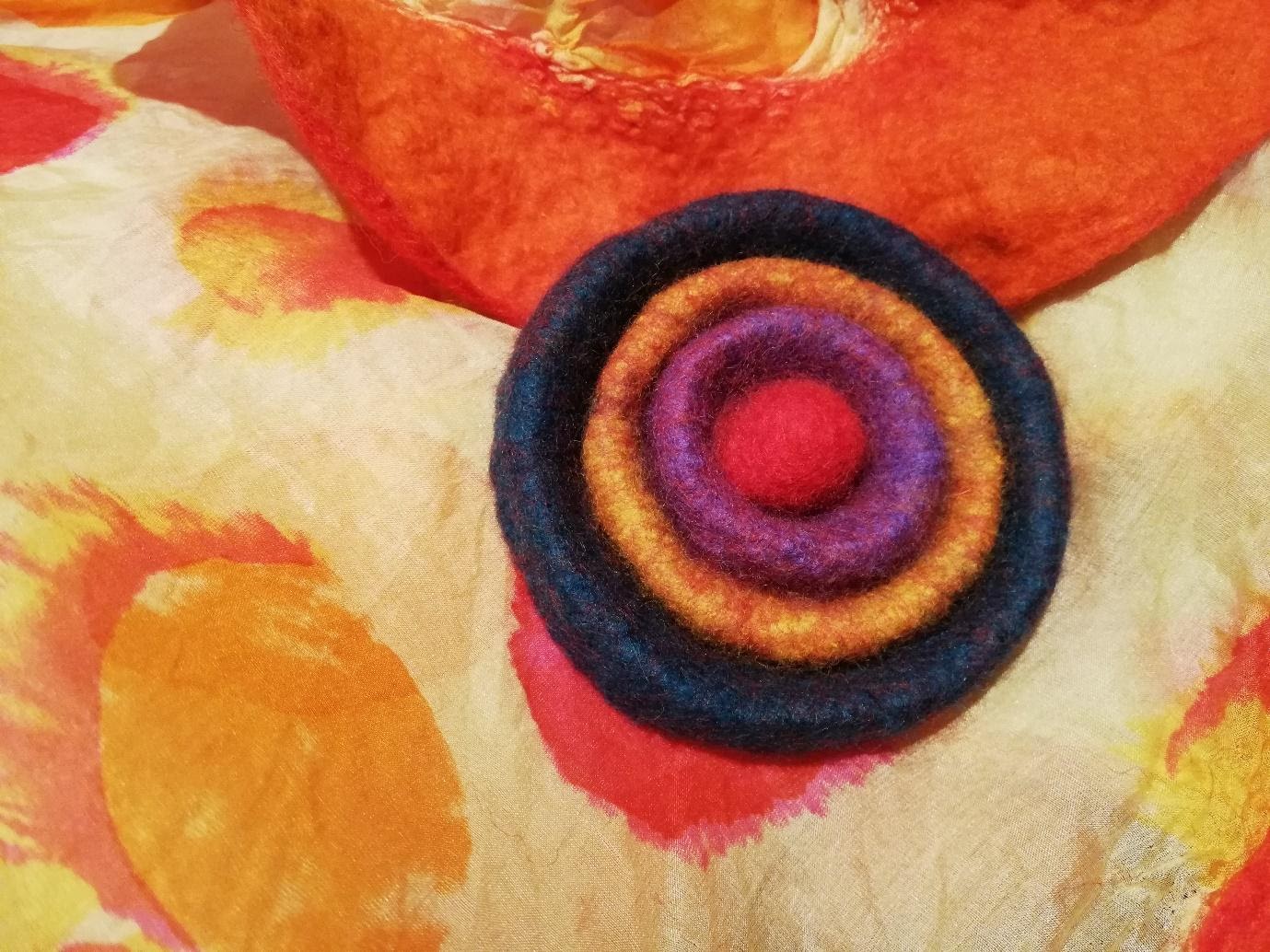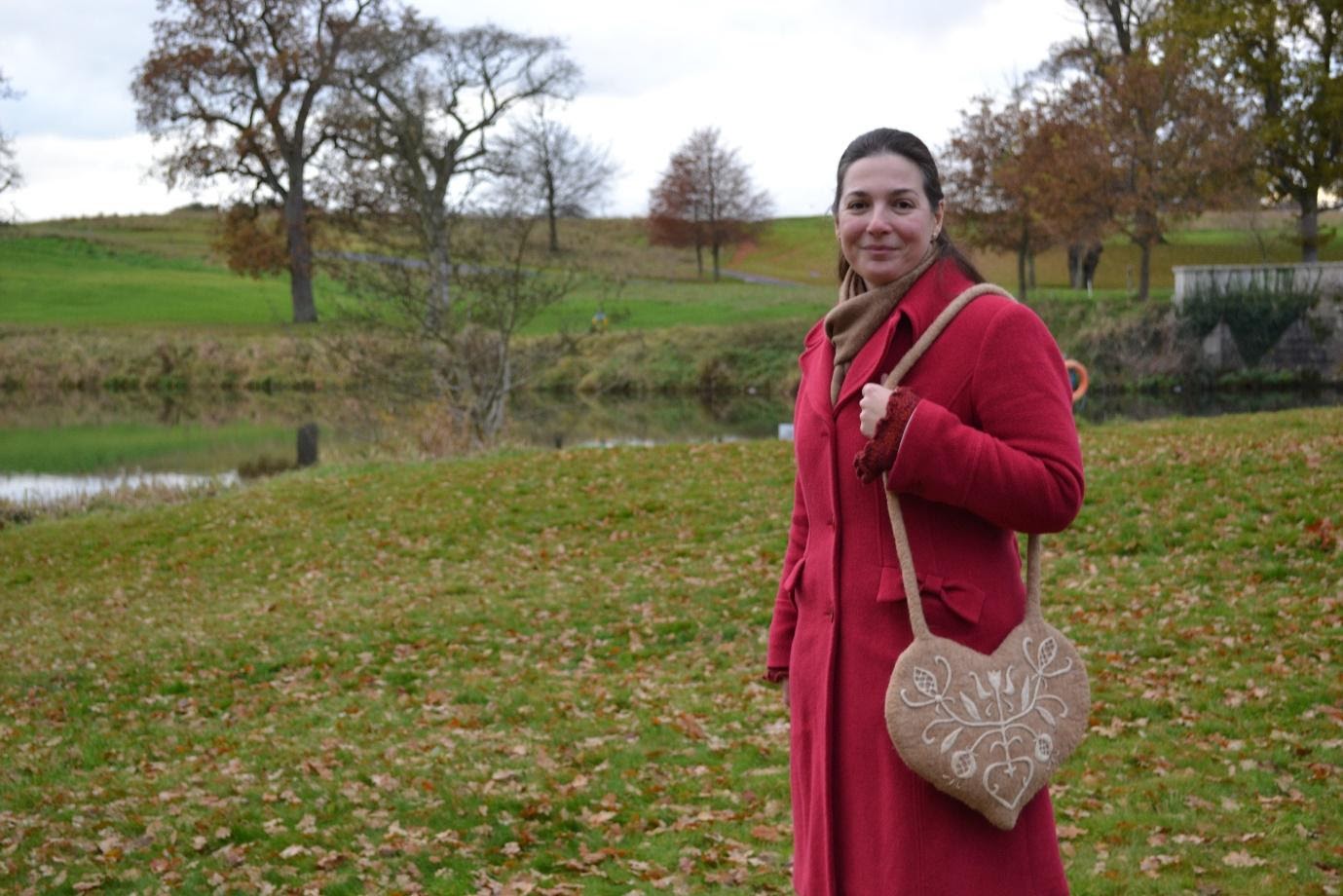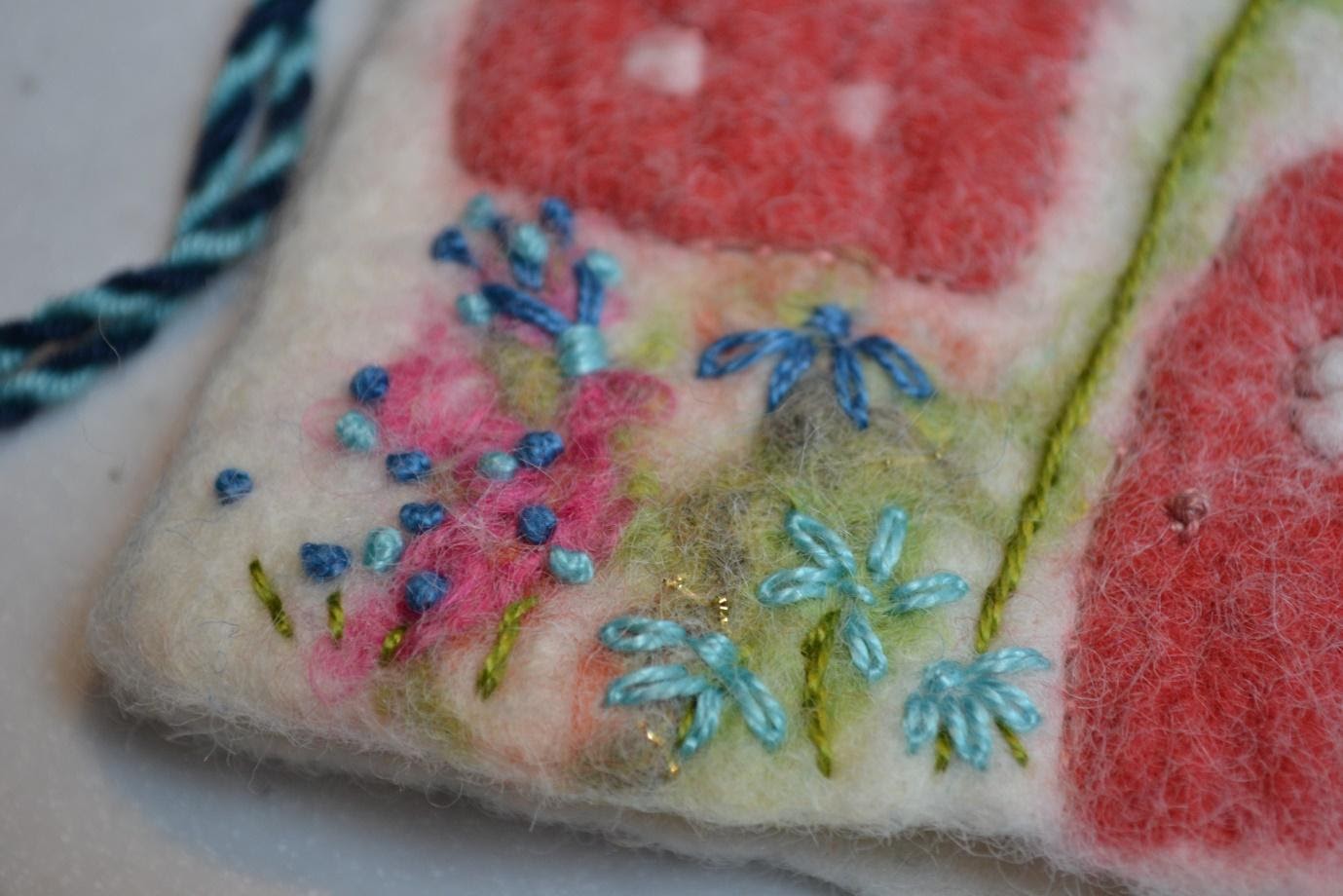 I am delighted to welcome you on my website!
Here you will find more information about me and what I do, about projects I've done, currently working on or planning to do and different ways how you can connect with me and my practice.
In my shop you can find my upcoming workshops, handmade gifts made by me, kits/ materials for your own crafting projects and gift cards that can be used toward any of the above.
"We are members of the ICA and we have attended a vast number of classes with Gabi over the years. She is an amazing teacher and makes the classes so enjoyable. Every class we did we made a different item. We have jewellery, purses, Candle holders, gloves, booties, Easter bunnies to name but a few. We learnt Wet Felting and Needle Felting and at no stage did we ever feel we couldn`t complete the project. We were always extremely happy with everything we made and always looked forward to attending the next class with her. Hopefully we will be able to attend them again sometime in the future."
Sue Butler from Garristown ICA
"I really enjoyed learning about felting with Gabi. Her patient teaching, gentle encouragement and expertise helped me make some pieces I was really proud of. She allowed me to do my own thing, but was always there to rescue any disasters!"
Clodagh O`Connor, Dublin
"I was very interested in the craft of Felt making and was looking for somewhere to learn more about this ancient craft when I was recommended to apply for Gabi's weekly evening classes. They are very popular, and I was delighted to get a place and so began the best Tuesday evenings, Gabi's classes are great fun, she promotes a relaxed and warm learning environment. Time would really fly as we all worked away with Gabi sharing her knowledge and endless skills not to mention the huge variety of materials she supplied for each project. There was great satisfaction to manage to complete projects every week and so many techniques that she introduced. She is super organised and always prepared before class begins with everything set up so that not a minute is wasted when Students arrive. "
Maria McGivern, Dublin
"I have also attended Gabi's day long workshops and again I can describe them as the best of experiences facilitated in a supportive and professional manner with lots of chat and many laughs as we worked. Gabi's extensive knowledge and years of teaching experience in all things textile and beyond gives that extra variety to her style of instruction. I feel very lucky that I have been able to attend Gabi's classes and workshops and would highly recommend anyone that is looking for a teacher no matter if you are a beginner or intermediate/advanced felt maker, you will only build on your skills with Gabi. I look forward to attending her classes again."
Maria McGivern, Dublin